Motorcycle classes in Pa. are free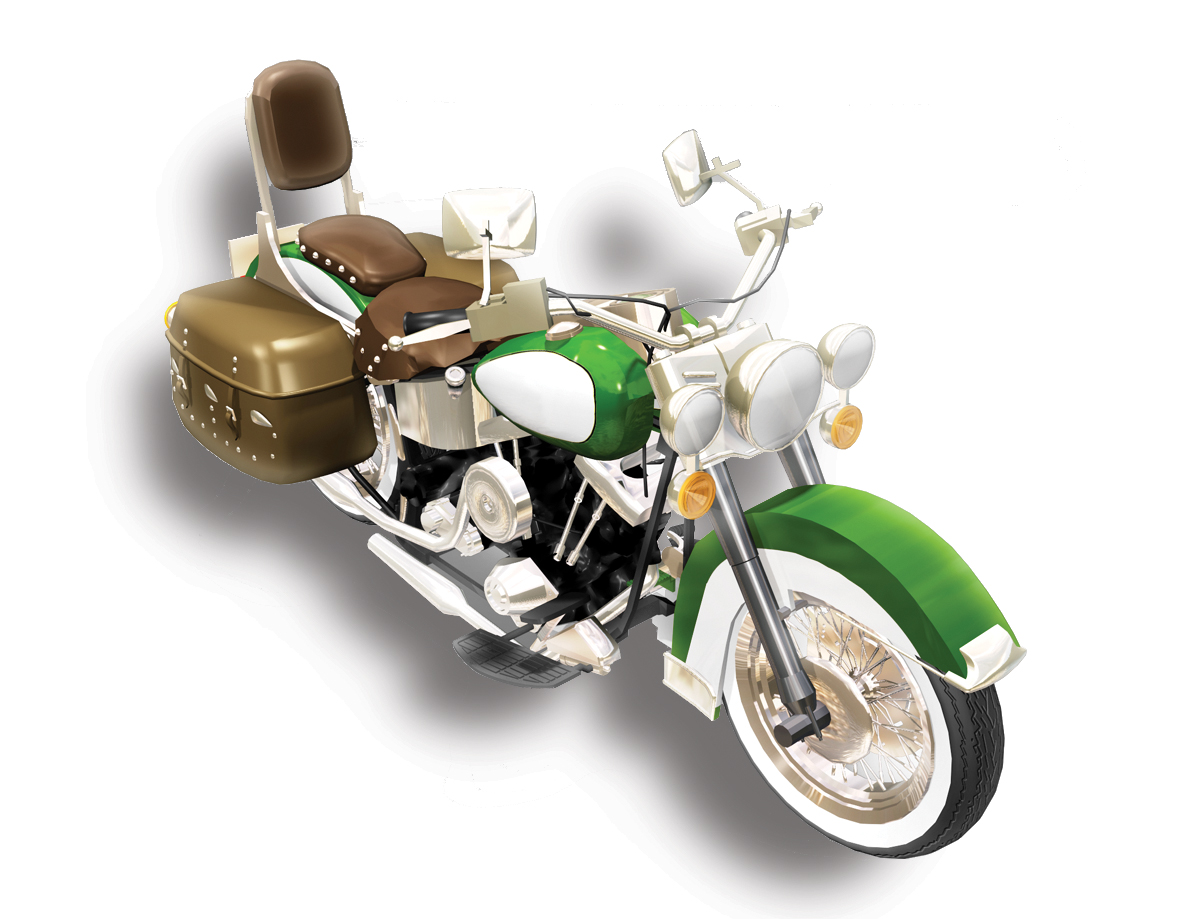 PennDOT offers free safety classes to motorcycle license and permit holders March through October.
"We offer these classes to build a sound, safe training basis for beginning motorcyclists and to maintain safe operation among more experienced riders," said Pennsylvania Department of Transportation Secretary Allen D. Biehler.
The Basic Rider Course is a 15-hour class with five hours of in-class instruction and 10 hours of practical riding experience perfect for beginning and inexperienced riders, according to PennDOT. The skills reviewed also offer experienced riders the chance to polish their skills and knowledge of safety on the road. Motorcycles and helmets are provided to students for this course if they do not already have one. Helmets must be DOT approved if brought to this course. Scooter riders can bring their scooters to the course instead of using the motorcycles provided.
The Experienced Rider Course provides skilled riders the chance to refresh their safety knowledge and hone their on-road skills in a six-hour, one-day class. This class also allows riders to carry a passenger while practicing balance and steering techniques under the guidance of rider coaches on the course, PennDOT said. Riders must bring their own helmets and motorcycles or scooters to this course.
To enroll in either class, you must hold a valid class M license or current motorcycle permit from Pennsylvania. Permit holders are automatically issued a valid class M license when they successfully complete the course.
Locally, classes are held at CAT-Pickering campus in Phoenixville, at Blackman's Cycle Center in Emmaus, and at Sport Cycle Suzuki and Classic Harley-Davidson in Leesport. All those interested must sign up through www.pamsp.com. Walk-ins are not allowed.
Labels: motorcycle classes